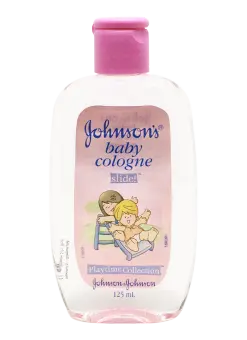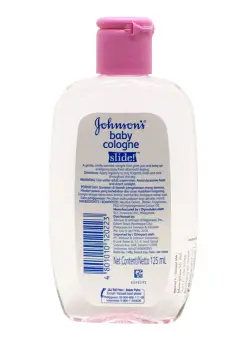 Product details of Johnson's Baby Cologne Slide 125ml
A gentle, mild scented cologne that gives you on baby an energizing baby fresh after-bath feeling.
Apply regularly to stay fragrant, fresh and cool throughout the day.
Use under adult supervision.avoid excessive heat and direct sunlight.
Carrie Junior is a range of kids toiletries specially formulated with Fruito-E.
 Fruito-E is a natural combination of fruit Extracts.
Fruito E is rich in vitamins and nurtients to help nourish and moisture baby's delicate skin.
Ingredients; Alcohol Denat,Water,Fragrance,Peg-40 Hydrogynated Castor oil.